Vegan Pandan Sponge Cake
If I were to describe the flavor of pandan (and I may have said this in another post before), it's a lightly sweet, milky and I guess every so slightly grassy essence, which makes it the perfect base for any dessert. It's used a lot in Southeast Asia and is as prevalent as vanilla extract.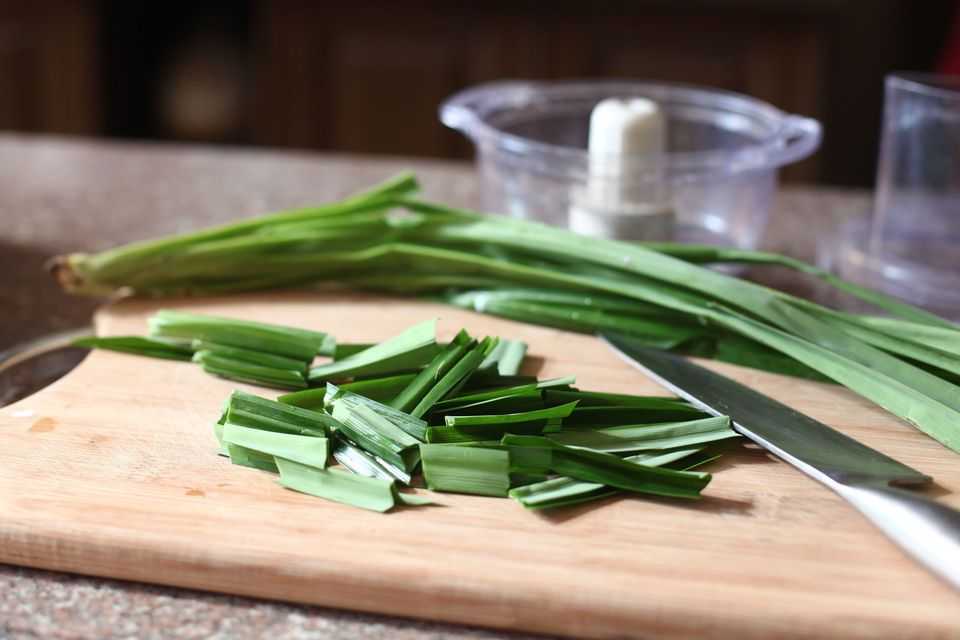 It's best if you can find fresh pandan leaves, mix it with some water and puree and strain the leaves to make an extract. Most of us can't find fresh leaves, but if you check the freezer section of many Asian grocery stores, you may be surprised to find pandan leaves frozen. If you still don't have luck with that, then getting pandan essence either at the Asian grocery store or online is an okay substitute.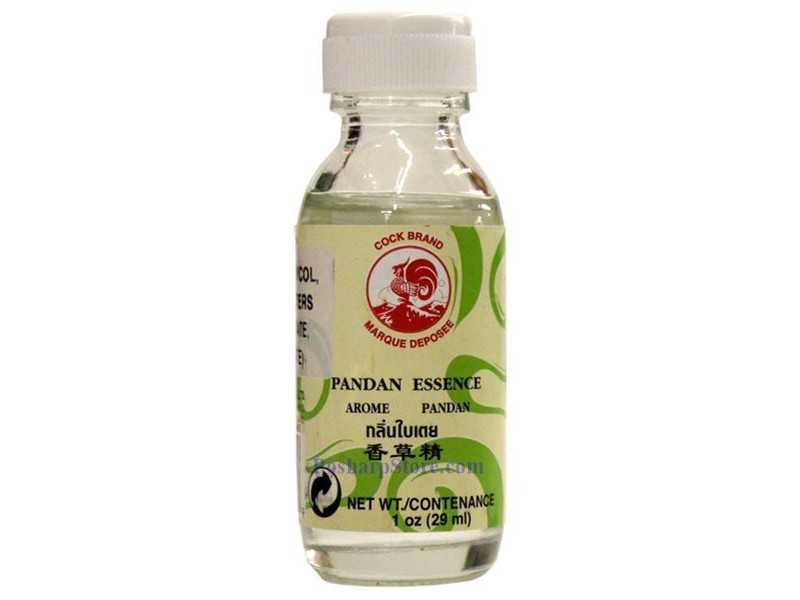 Anyways, mixing pandan essence into cake is like adding vanilla extract into any batter. This base flavor just elevates the final product.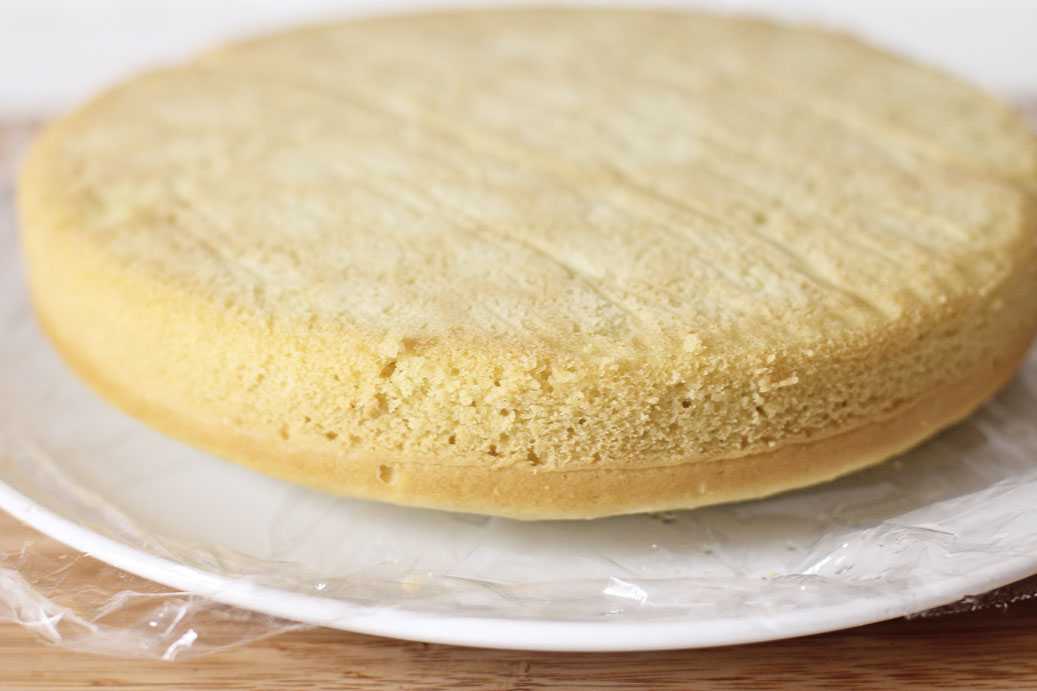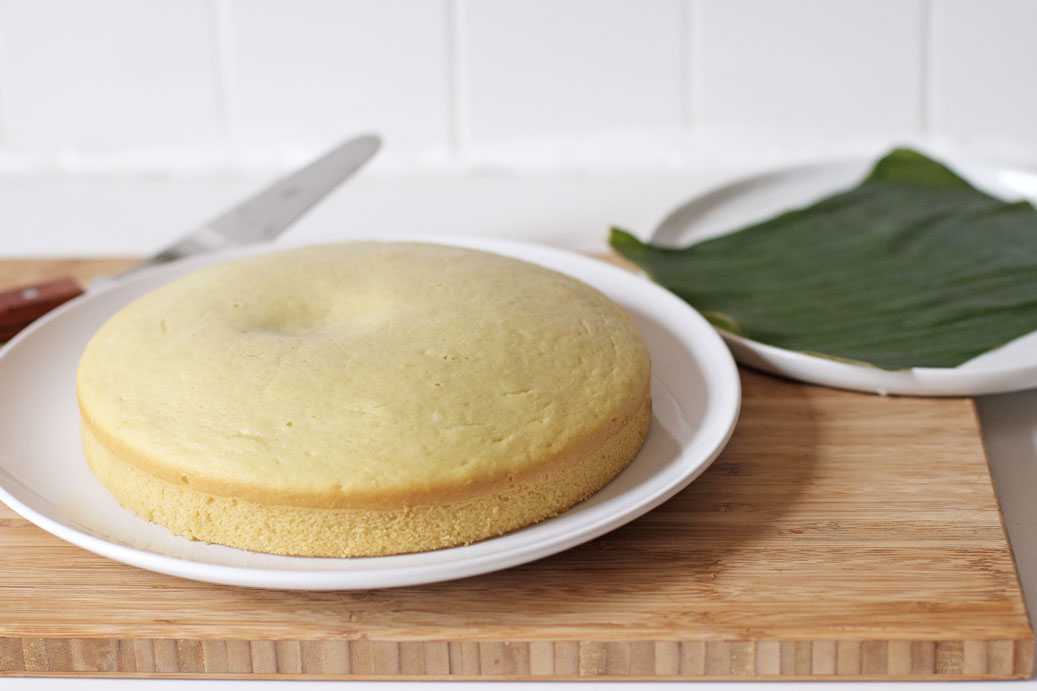 Also, a star of this recipe is the batter itself. It's such an easy, dump everything into one bowl recipe. You can substitute different flavorings and it comes out nice and moist each and every time.