Vegan Apple Cider Donuts
You know Fall is here when it's time to go apple picking. And you know you've arrived at the orchards when you can smell apple cider donuts in the air - at least that was in my case. I visited Russell Farms in Gloucester, Massachusetts, which is not usually where you would think apple orchards are, but I had an ice factory to visit up there, so that was that.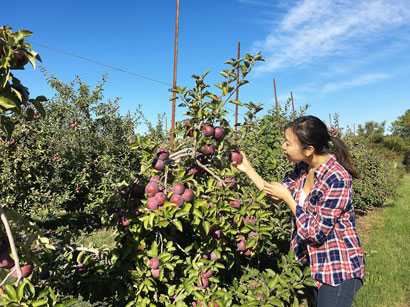 There were the cutest animals at the farm - all of which were nibbling on apples. I arrived a bit early, so had time to look into the store. There were the usuals - artisan breads, honeys, jams and of course - apple cider donuts. I made an exception on eating vegan that day - well maybe that minute because I LOVE the smell of fresh donuts, and I don't eat apple cider donuts all that often.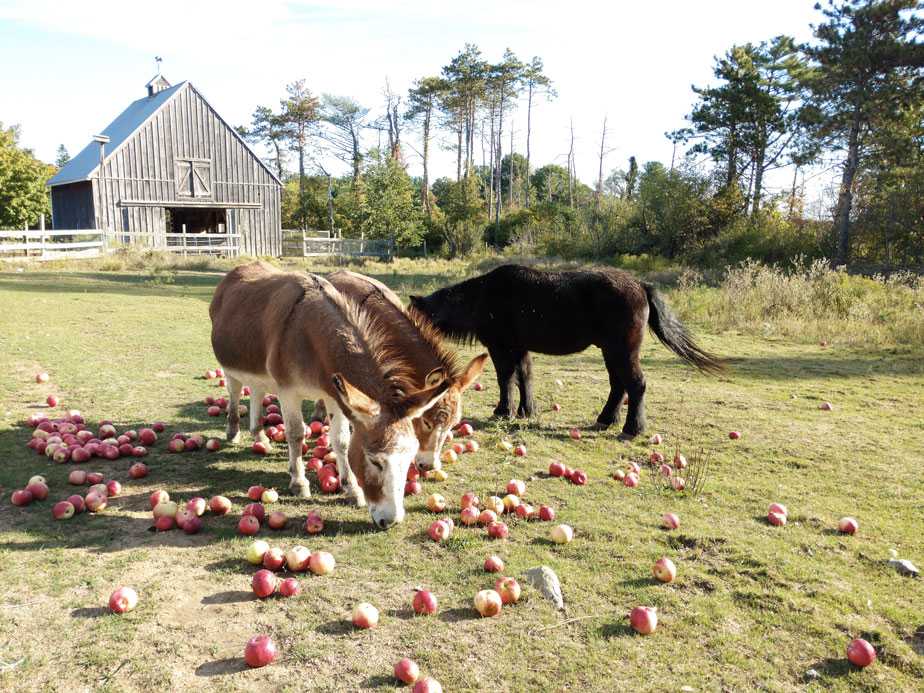 But I knew when I got home that I wanted to make a vegan version of these guys. Because the store also had an ice cream parlor on the side, I saw them turn the apple cider donuts into apple cider donut ice cream sandwiches. Ingenious!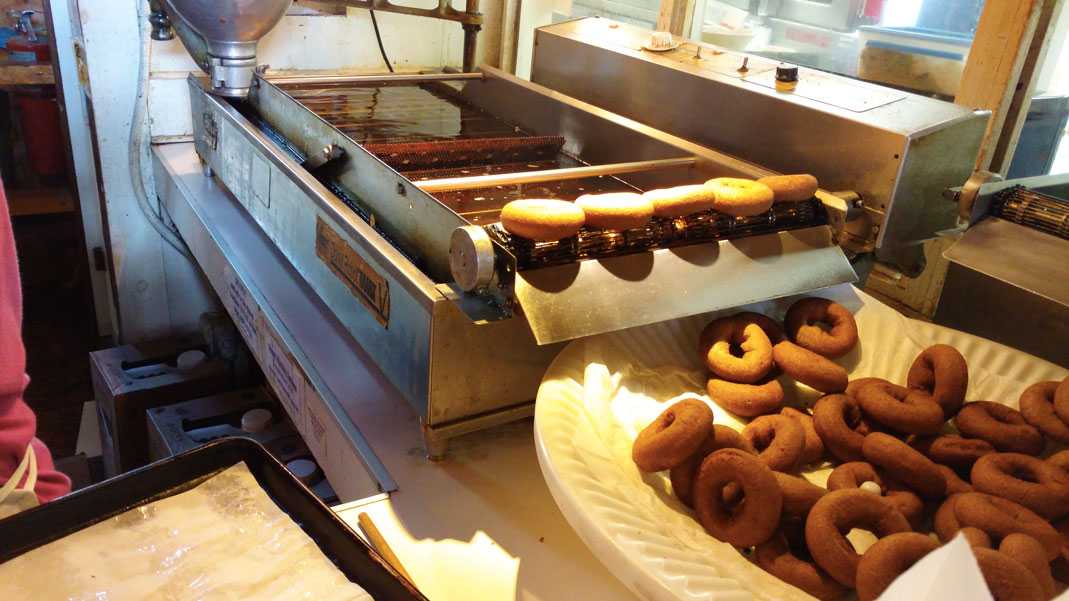 So here's my take on fluffy apple cider donuts. Moisture and air was key because I knew since these were baked that it would have a hard time competing against fried donuts, so I wanted to concentrate on the light and fluffy airiness that are in fried donuts. The fat in the coocnut milk and oil helped with moisture and the baking soda with cider vinegar really made this batter nice and airy.