Bua Loy - Colorful Glutinous Rice Balls in Coconut Milk
For my birthday this year, I had a couple of my really good friends devise a 3-course Thai dinner for me. They are both from Thailand and really excellent cooks. One of them I went to culinary school with, and she was really my partner in crime when it came to adding vibrant (probably Asian) flavors to a curriculum that was very geared towards classical French "harmonious" flavors. Sorry, but I sort of prefer when flavors give you a nice "wake up" kick.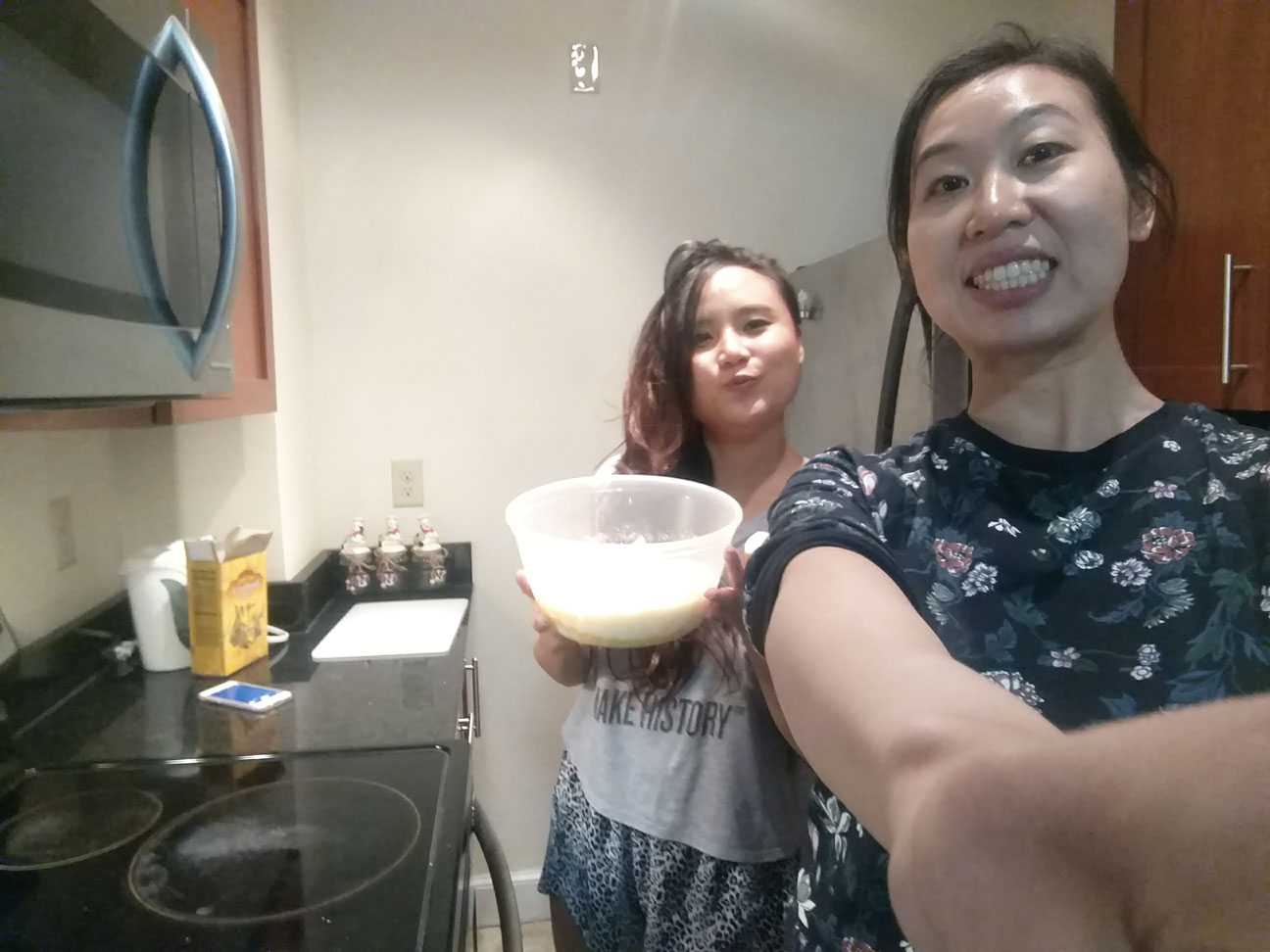 Anyways, the meal was amazing. My friends set the table and even printed the menu we would have for the night. I was literally in heaven. Though the menu wasn't vegan (don't worry guys, I'll be making vegan versions!), it was traditional Thai dishes, which is exactly the stuff I love.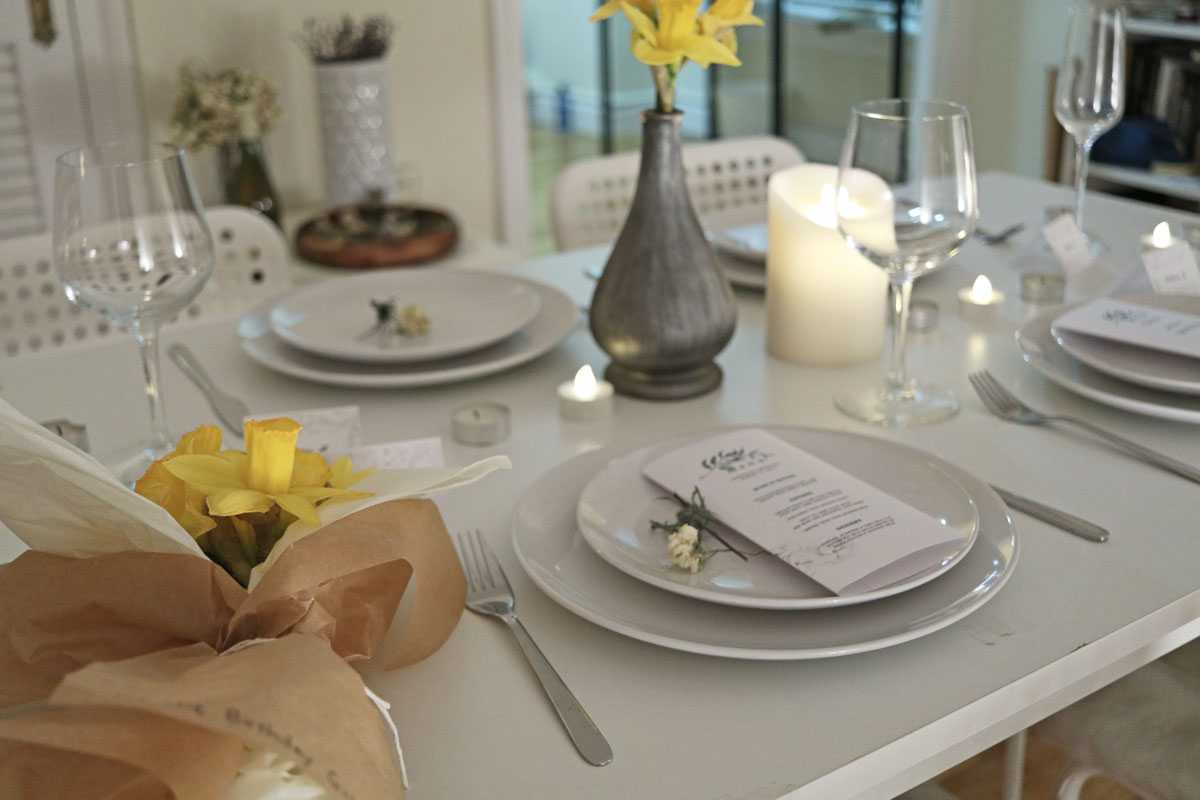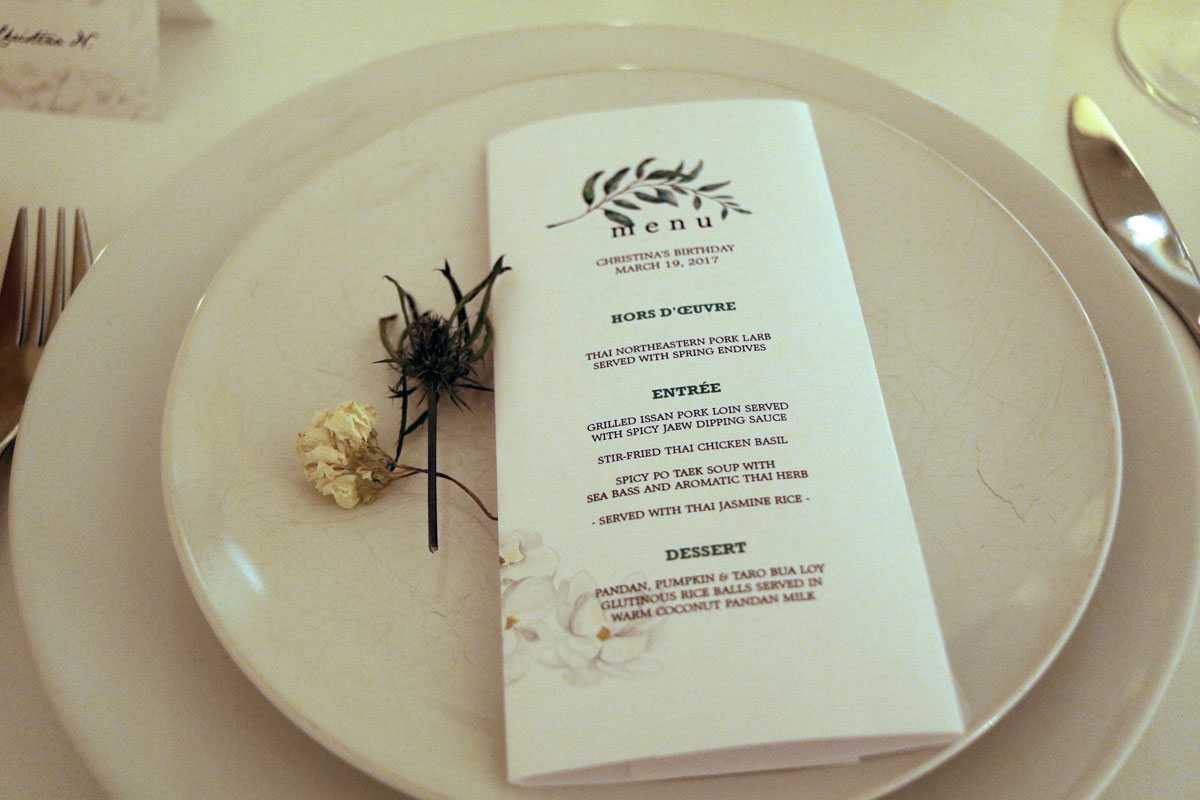 Anyways, I was especially taken by dessert, as I usually am. My friends served me these small, colorful glutinous rice balls in pandan-infused coconut milk. Pandan and coconut were made to be together.
But anyways, I loved the balls were naturally colored, which is not only great from a health aspect, but it also is infused with the flavor of the food, which colored it. For my birthday dinner, we made 3 flavors - pandan, pumpkin and taro. The pandan was more of a juice. The pumpkin and taro were mashed.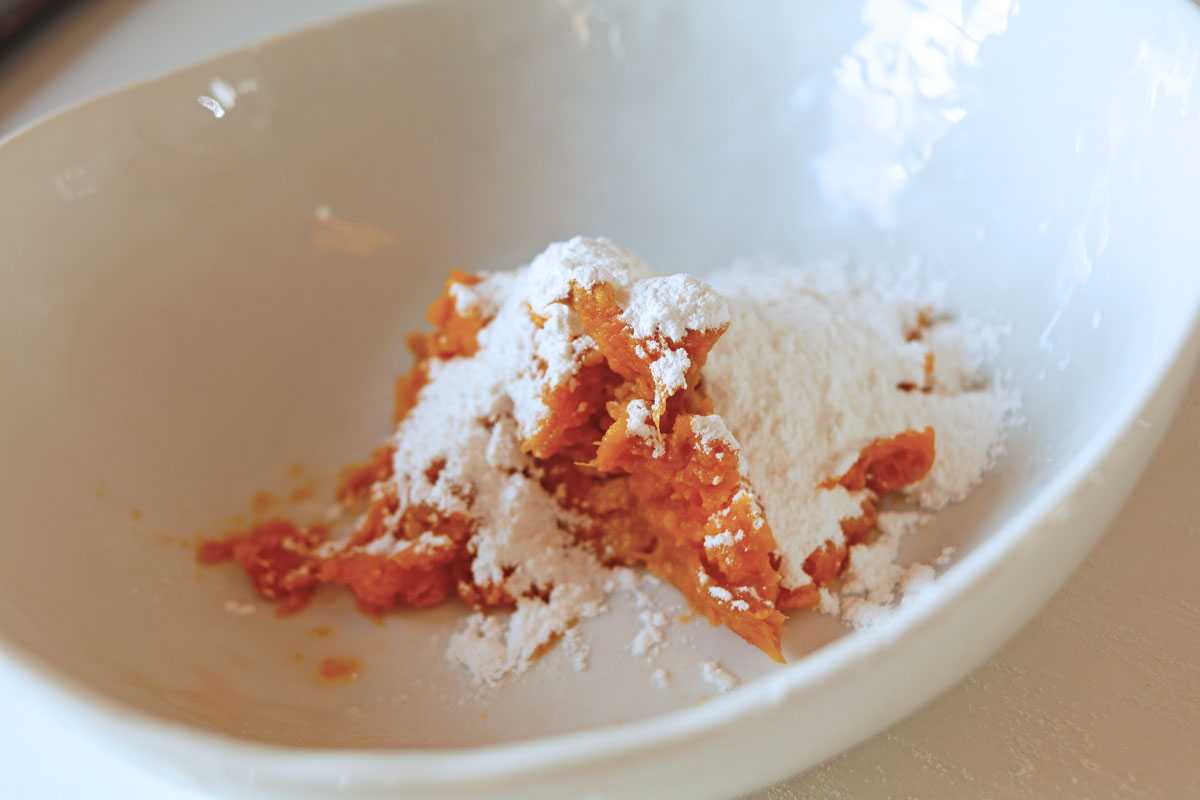 The neat thing I noticed was the balls made from juice or anything liquid-y was more chewy. The ones made with a mashed food were softer in texture. Both were good and I think it's nice to include both options to provide varying textures.