Almond Jelly with Cocktail Fruit
One of the simplest Asian desserts I make are agar jellies. The recipe is pretty easy - 1 cup of liquid to 1 teaspoon of agar powder. And even though it doesn't take much to make the desserts, they are always one of my most requested. I think it's because agar jellies are light and fun to eat. You can flavor it with whatever juice or flavor you want and in this dessert, you can even put fruits.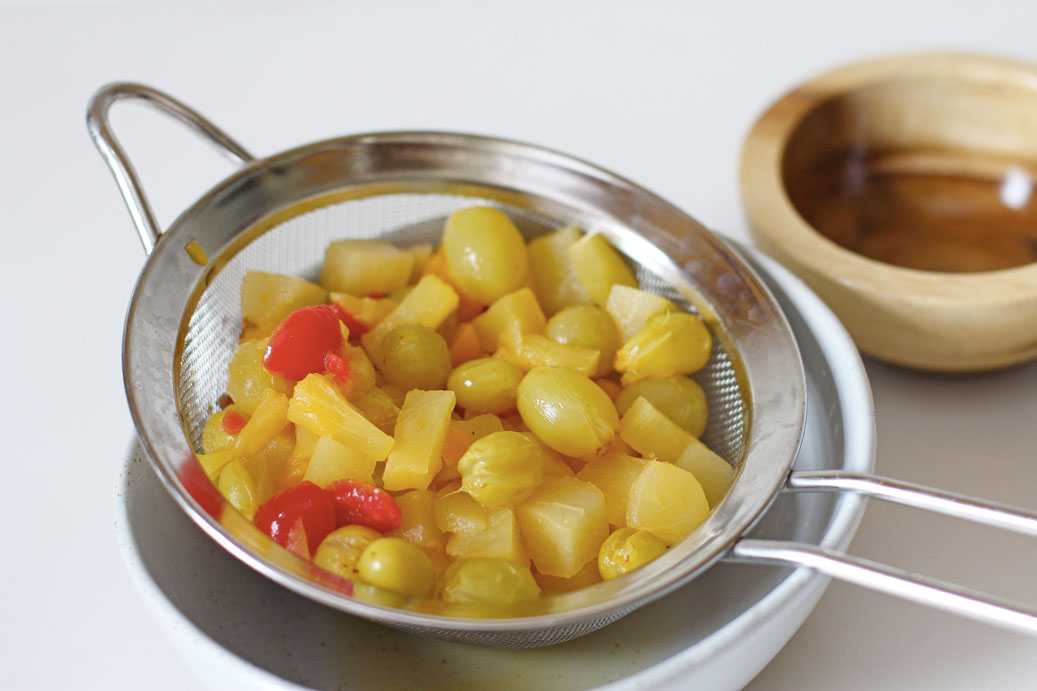 Almond jelly is a traditional Chinese dessert and is usually white and made with milk. It can be cut up into cubes and mixed with fruit or it can be topped with cocktail canned fruit, which is more traditional.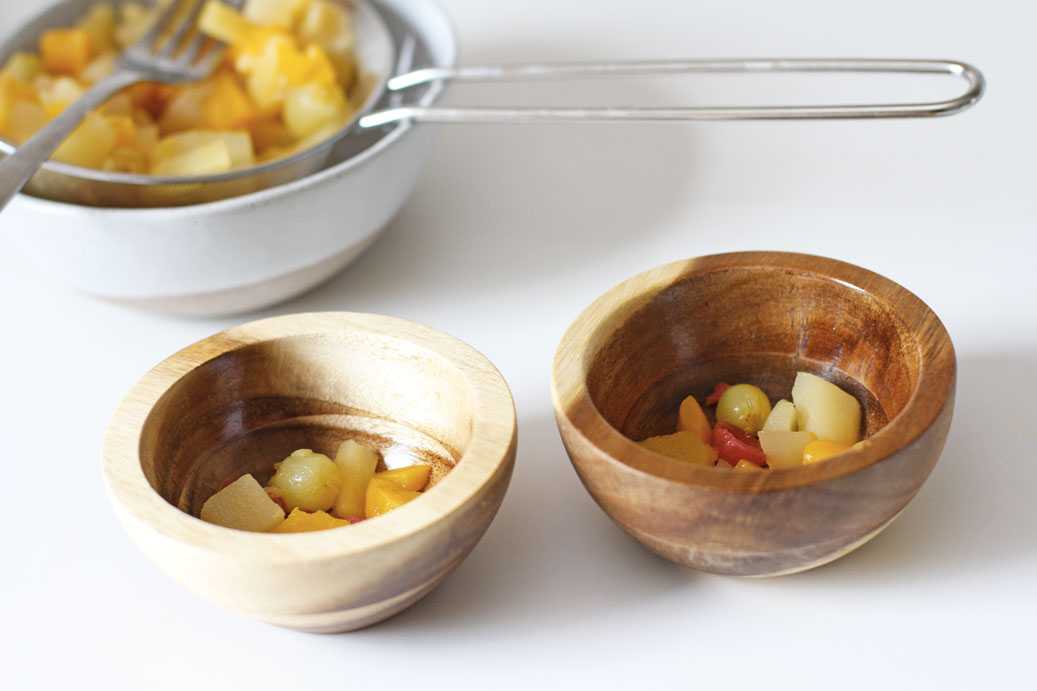 I knew these jellies would be inverted, and so I wanted the cocktail fruits to really shine. I opted to pour clear agar without the addition of almond milk in with the fruits first. This clear layer will make the fruits stand out more verus being mixed in with the opaque almond milk.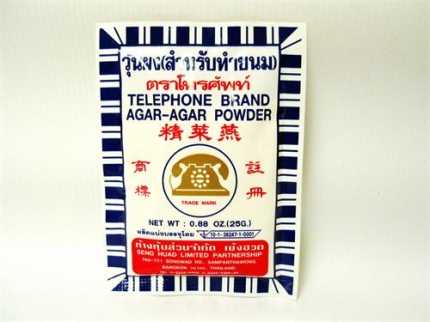 I like using agar powder versus the agar flakes or sticks because it is a bit more standardized. It also dissolves a lot better than the flakes.