Pumpkin Cider Whoopie Pie
It's early October and pumpkin season is finally here again. You see evidence of it everywhere - in ice cream, in coffee, and even in potato chips! But if you're a beer or cider drinker, you know that Fall brings a myriad of pumpkin flavored potables, which are actually perfect additions for making dessert.
Pumpkin Cider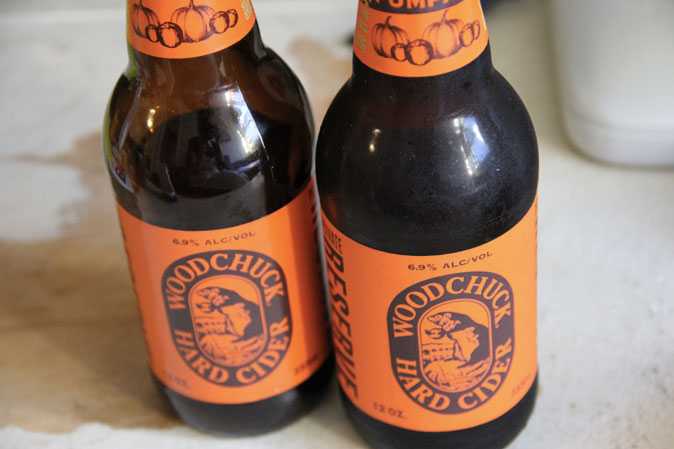 I'm a New Englander, and nothing gets more New England (dessert-wise) than whoopie pies. Pumpkin whoopie pies are a seasonal favorite, but adding pumpkin cider to the mix actually makes the cakes amazingly light. If you're use to eating whoopie pies from a package, these fresh ones will knock your socks off. They're fresher tasting and not cloyingly sweet. The cakes are soft, and the cream cheese filling is light and airy.
Directions
1. Preheat oven to 350 degrees Fahrenheit.
2. In a bowl, combine dry flour, baking soda, baking powder, salt, and pumpkin spice. Set aside.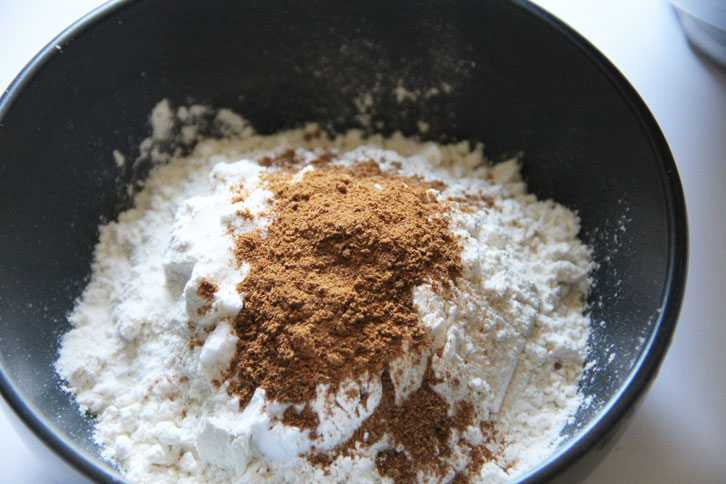 3. In a mixing bowl, combine wet ingredients.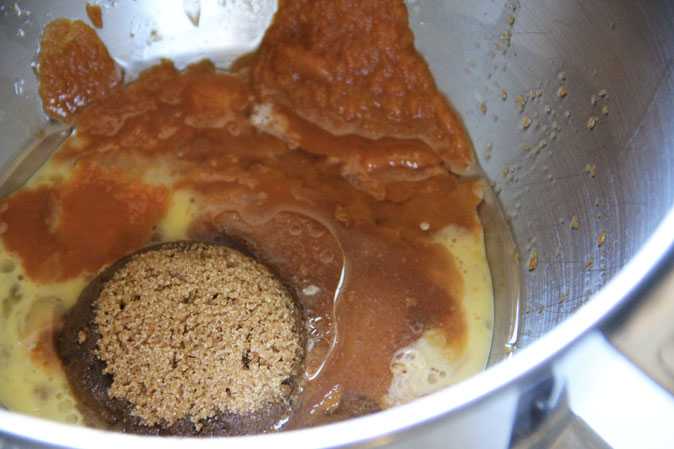 4. On medium speed, mix wet ingredients until all combined.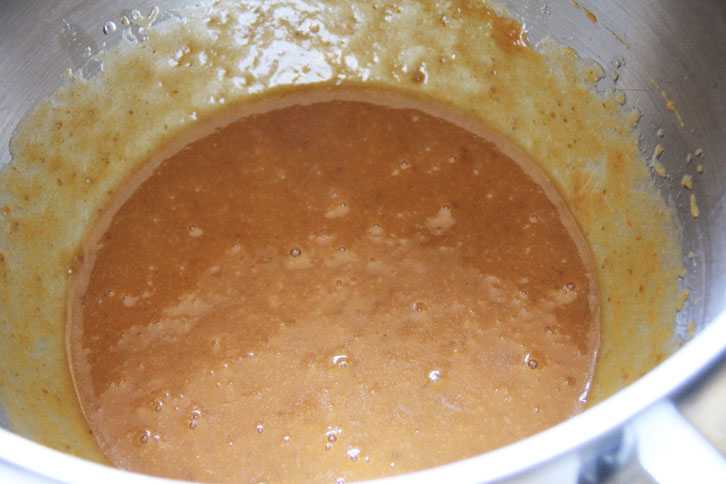 5. On low speed, mix in dry ingredients.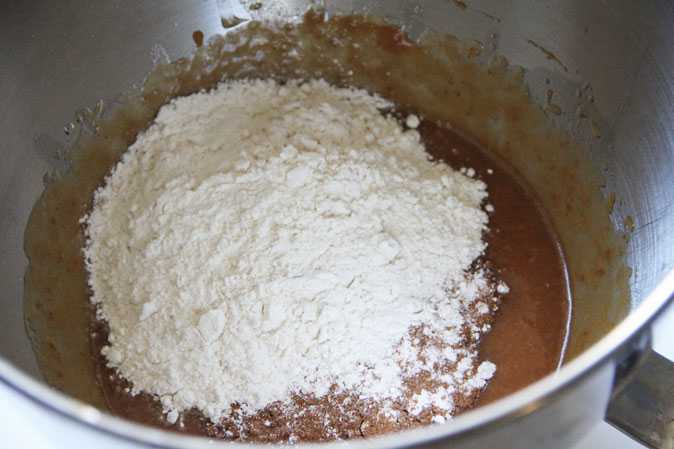 6. Using a 2-ounce scoop, scoop batter onto a sheet pan with parchment two inches apart.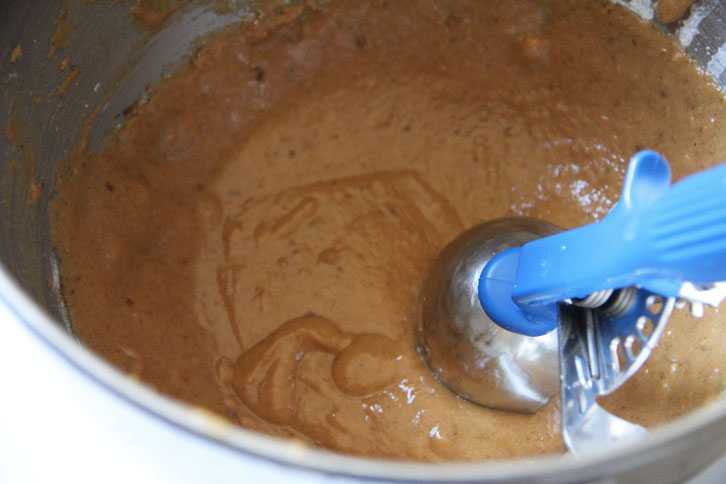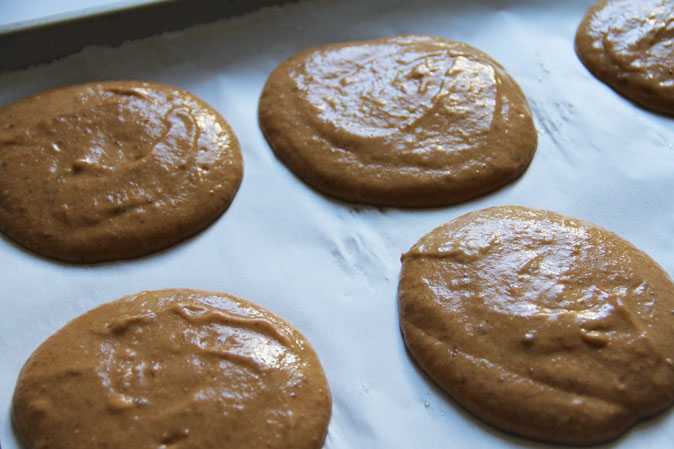 7. Bake for about 15 minutes until cakes spring back to the touch. Set aside to cool.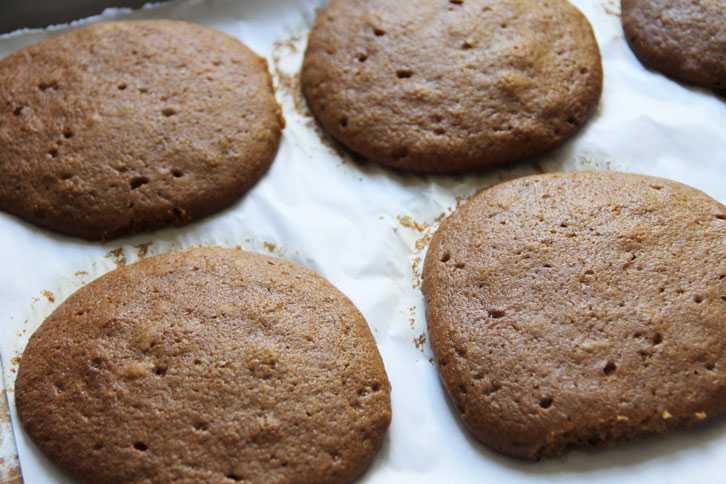 8. Meanwhile prepare your cream cheese filling by beating heavy cream to stiff peaks.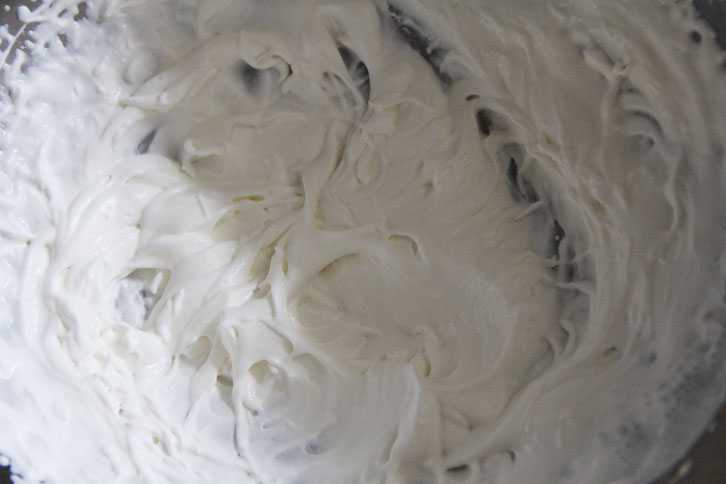 9. Then using the whisk attachment on medium high speed, beat the cream cheese, butter, sugar, and salt for 2 minutes. Fold in whipped cream.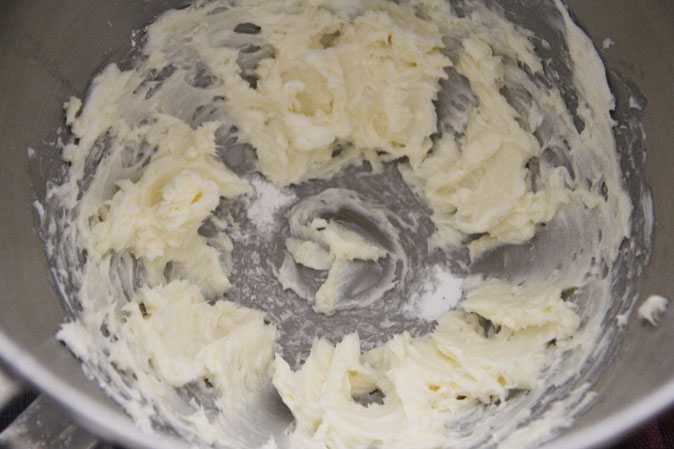 10. Fill piping bag with cream cheese filling.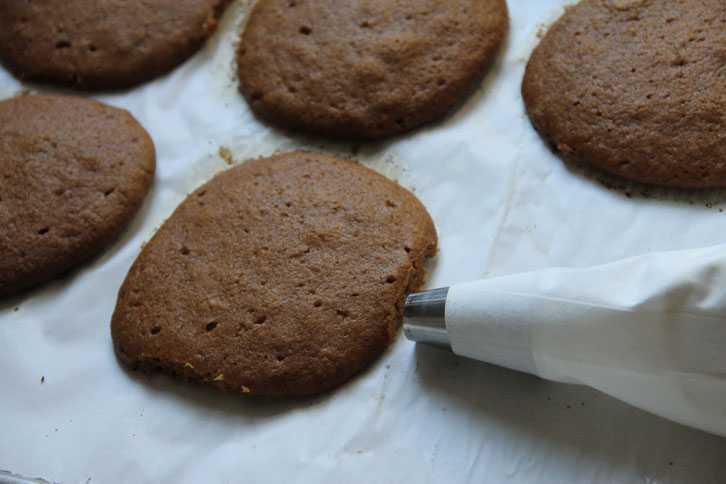 11. Pipe cream cheese filling onto one side of whoopie pie, leaving a half inch space from the edge.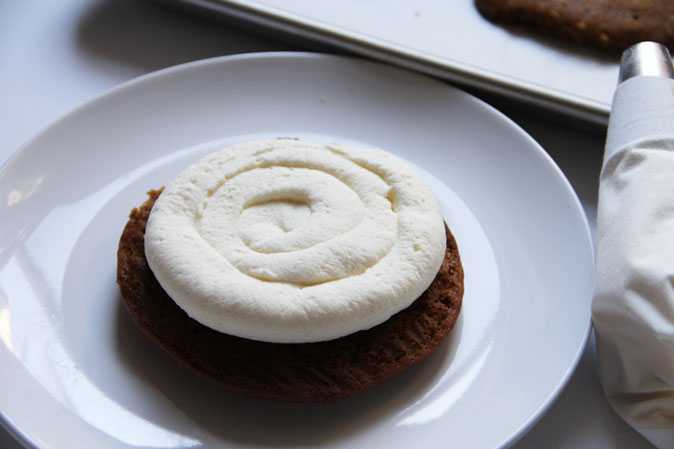 12. Top off the whoopie pie and enjoy.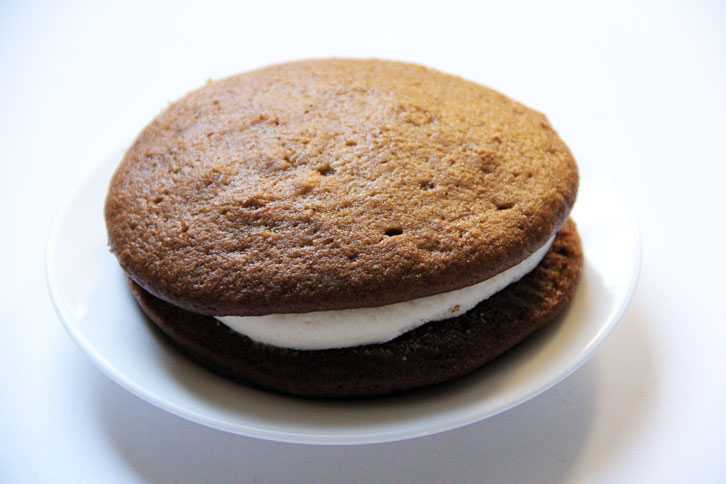 Ingredients
(Makes 6-8 whoopie pies)
For Cake Batter:
1 1/2 cups all-purpose flour
1/2 teaspoon baking soda
1 teaspoon baking powder
1/2 teaspoon salt
2 teaspoons pumpkin spice
1 1/2 cup pumpkin, pureed
1/2 cup pumpkin cider beer
1 large egg
2/3 cup packed light brown sugar
1/2 cup vegetable oil
1 teaspoon pure vanilla extract
For Cream Cheese Filling:
3/4 cup heavy cream
6 ounce cream cheese, softened
6 tablespoons unsalted butter, softened
1/2 cup powdered sugar
Pinch of salt