Ginger Grapefruit Curd
I love grapefruit and one of my favorite things to do with it is to make grapefruit curd. I put the curd on top of cookies, muffins, scones, and even fill them in little pie tins to make tarts. I think grapefruit definitely offers a nice twist to your typical lemon curd because grapefruit has that bitterness that really adds a depth of flavor to the curd. By the time you add your sugar - even though the bitterness is still there, it just matures the curd making it a bit more sophisticated tasting.
Now, grapefruit curd is fine by itself, but I decided to add yet another twist to this. I love mixing citrus with something spicy and ginger does just that, but in a way that is so complimenting that it makes the citrus flavor pop.
Microwave grapefruit for 20 seconds for easy juicing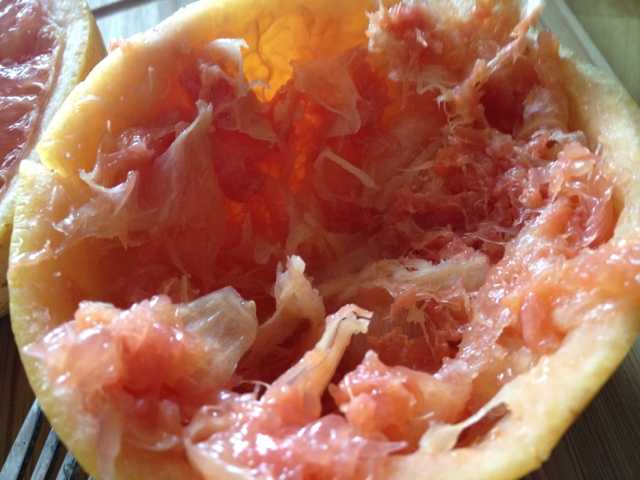 Grapefruit juice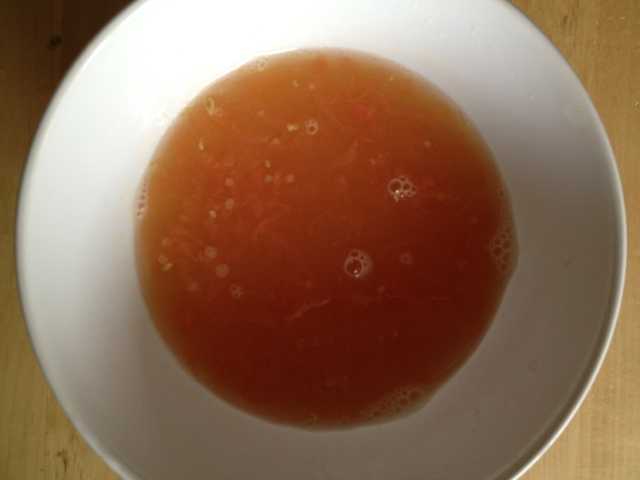 Eggs, butter, sugar, zest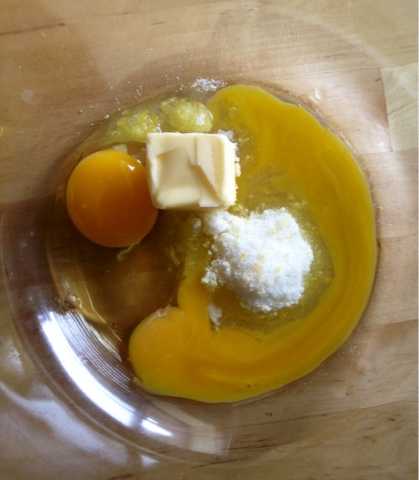 Ginger powder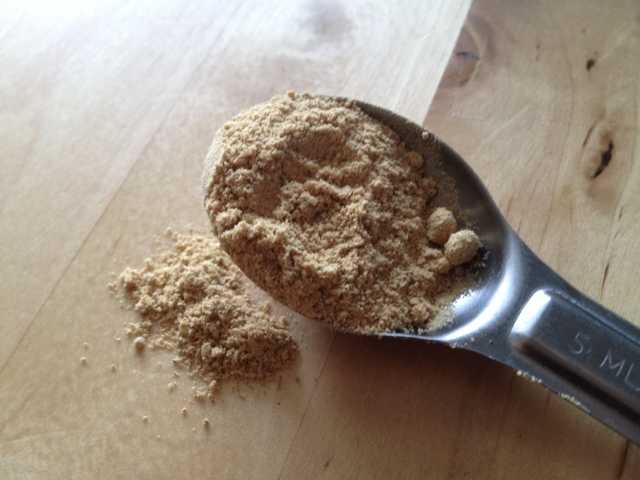 Double boiler for a creamy curd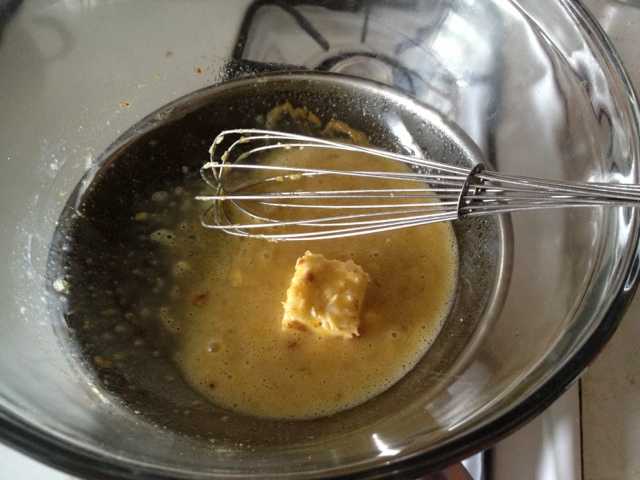 Grapefruit curd ready to be jarred!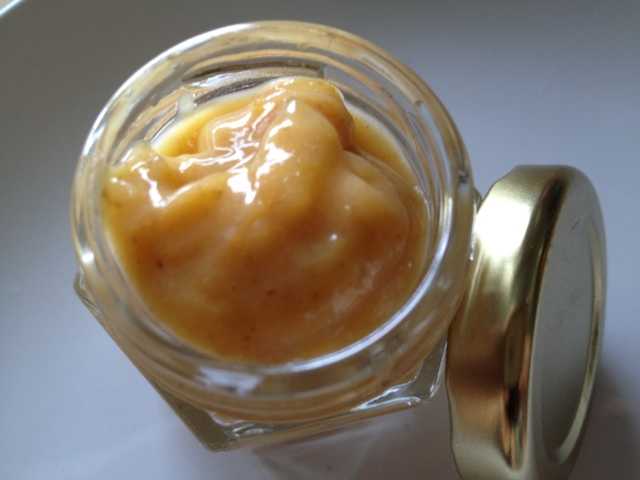 Recipe
(Makes 2 cups)
- 1 cup freshly squeezed grapefruit juice - 5 tablespoons unsalted butter (melted) - 1/4 cup sugar
- 1/8 cup honey - 2 large egg yolk - 2 large eggs - 1/8 teaspoon salt - 2-3 tablespoon freshly squeezed lemon juice - 1 tablespoon ginger powder or fresh ginger juice
Directions 1. Reduce grapefruit juice in sauce pan till about half cup. 2. Whisk melted butter, sugar, salt, yolks and eggs in a glass bowl.
3. Add grapefruit juice, lemon juice, and ginger juice or powder. 4. Over a double boiler with simmering water, slowly whisk the mixture until it is thick enough to coat the back of a spoon. The process will take about 10 minutes. Keep a close watch on the curd so as not to cook it. 5. Serve over your favorite cookies, muffins, scones, etc.