Vegan Zongzi - Chinese Bamboo Steamed Rice
If it's around the month of May or June and you happen to see dragon boats racing along your local rivers, then it's probably the time for zongzi. Zongzi-s are these bamboo-wrapped glutinous rice packets, traditional filled with pork, Chinese sausage, beans and peanuts and a salted duck egg. They're fragrant, flavorful and comforting.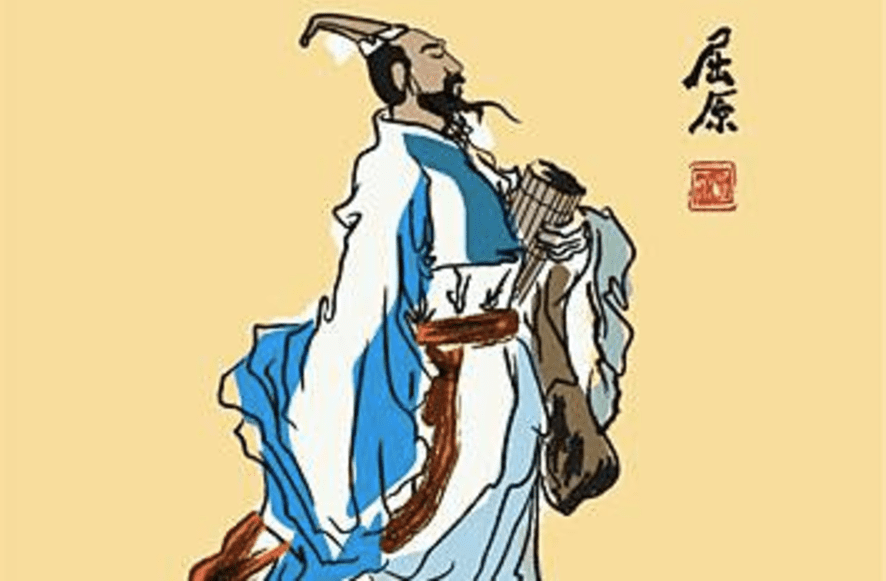 So legend has it that there was this Chinese patriot by the name of Qu Yuan. He unsuccessfully warned his king of the Chu kingdom against the expansionism of the Qin kingdom. Anyways, a Qin general ended seizing the king and the Chu capital. Qu Yuan was so upset that he drowned himself in a river. Countrymen tried to save his body, but was unsuccessful, so in trying to prevent the fish to eat up Qu Yuan's body, villagers threw packets of rice (zongzi) into the river. And there you go!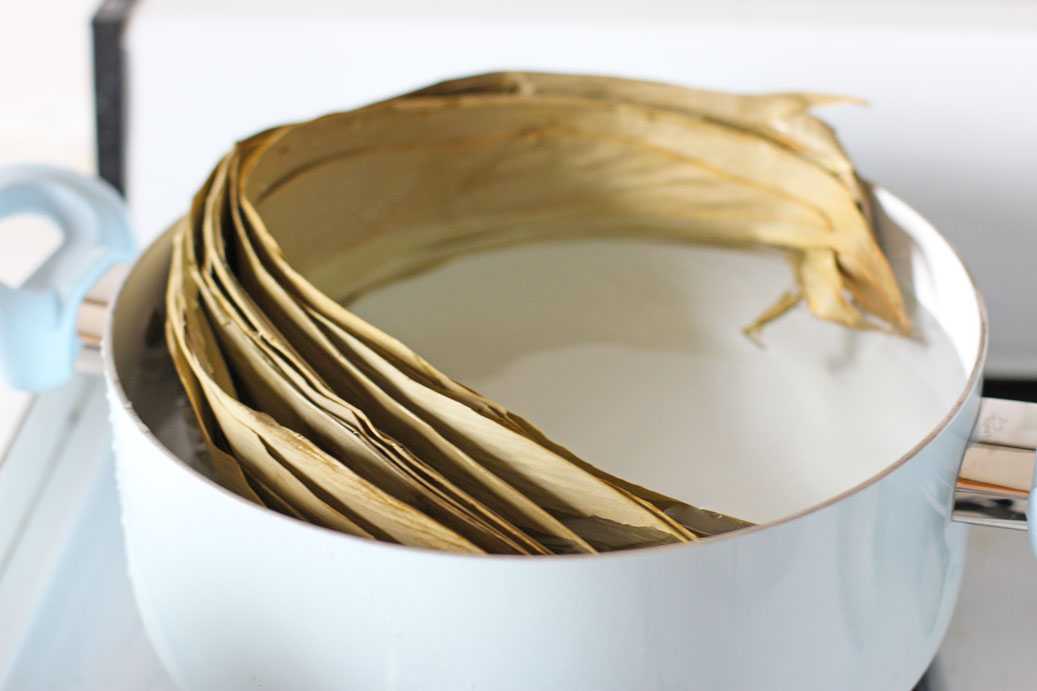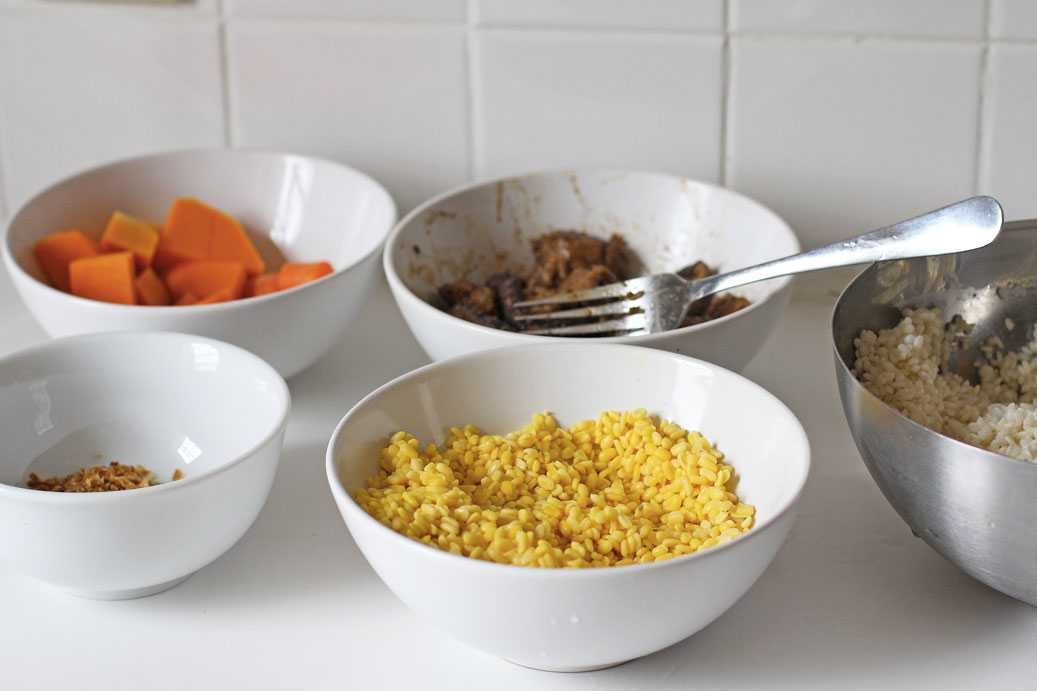 So back to the recipe - this is a recipe that requires a lot of preparation. The bamboo leaves and filling should all be prepared a day ahead. A redeeming quality of making a lot of these is after you steam them they can be frozen and eaten throughout the year.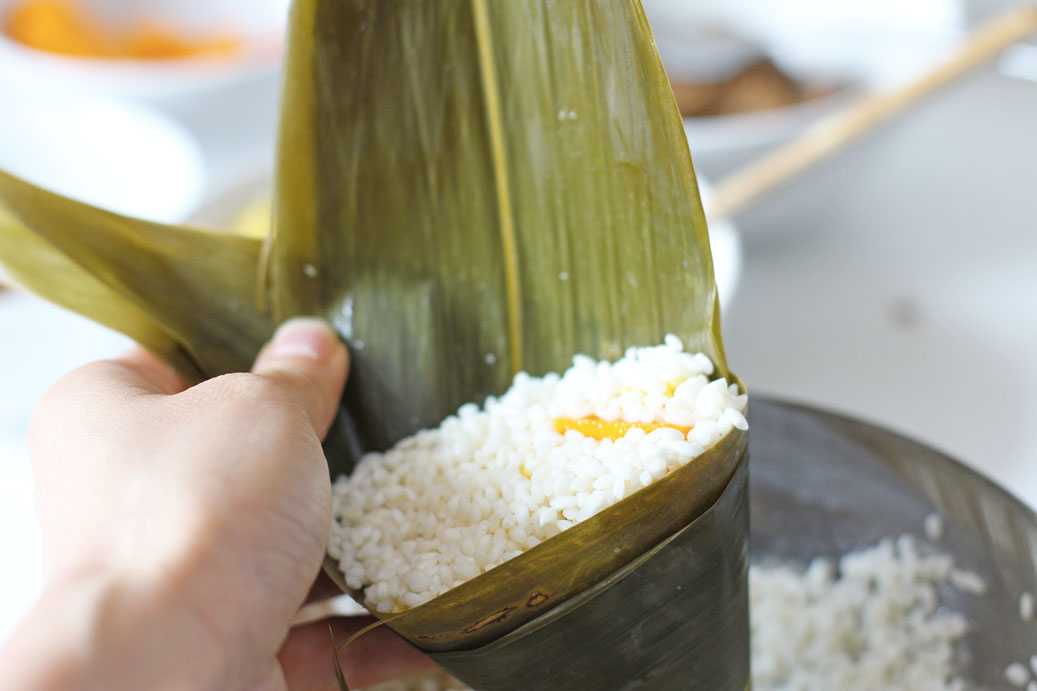 Probably the most difficult part of the recipe is in wrapping the zongzi. I have highlighted both the "rectangular" zongzi packet method as well as the "triangular" zongzi wrapping method. I'm not going to lie, even though the rectangular method requires an extra leaf to wrap, it is hands down the better method. It is easier to wrap and there will not be any holes or gaps to let water seap through when it is being cooked. (Check out the video for the wrapping technique.)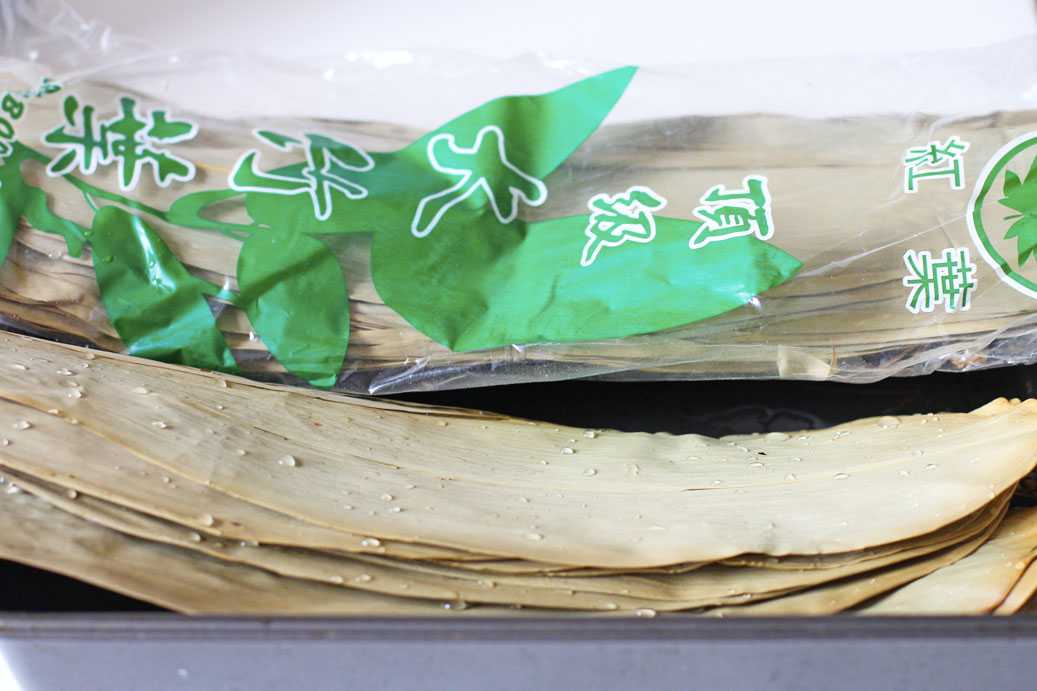 The other tips are to make sure and add a bit of oil to the rice. This prevents the sticky rice from sticking to the bamboo leaf later. Also, cut the sides of the bamboo leaf prior to wrapping. This eliminates any tough and sharp bits of the leaf, which will help immensely when you are wrapping. Pack the packets tight with ingredients and you should be good to go.