Vegan Japanese Curry - From Scratch
I love Japanese-style curry because it's sweeter and less intense than your traditional Indian curries. I don't mean this in a negative way, but it's a bit like curry for kids. You can have a lot of this curry and it is super-addictive.
The good thing about any type is curry is that it is so flavor rich, you can substitute out the meat and add a ton of vegetables, beans or tofu and it tastes just as good.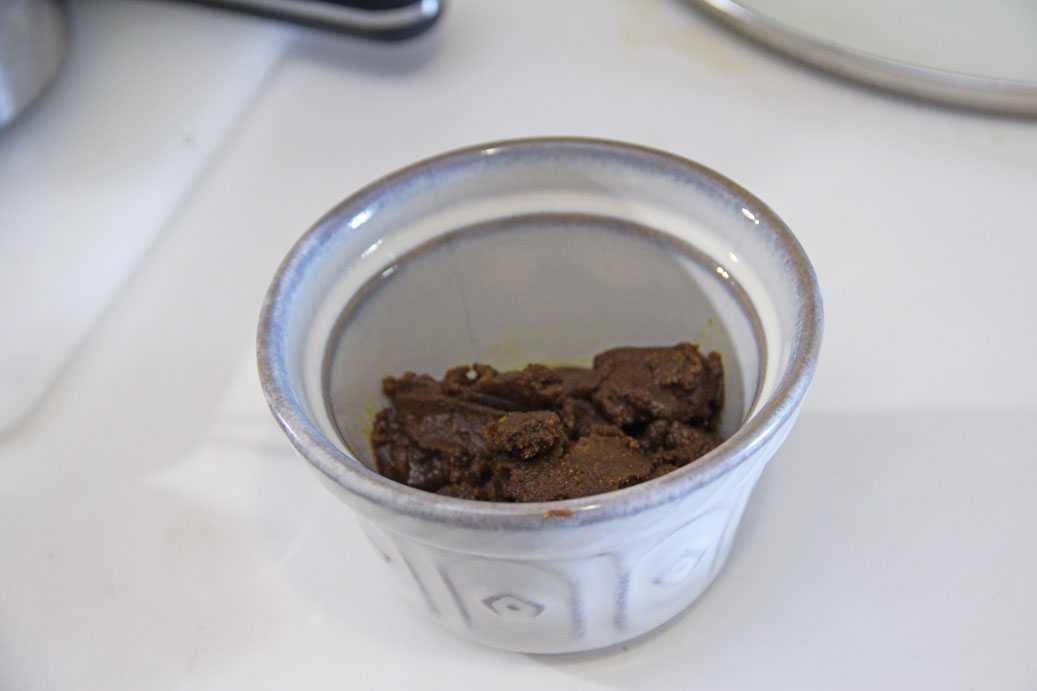 A lot of people are going to get scared by this recipe because it's made from scratch. But honestly, even though there are going to be more steps than if you used instant curry cubes, each of the steps are pretty easy. Basically the steps include:
Caramelizing the onions.
Chopping the vegetables.
Making the roux (which is just mixing flour, vegan butter and curry powder together. That's it!)
Then you put everything together.