Vegan Dim Sum - Lion's Head Meatballs
The main feature of lion's head meatballs at dim sum is not only their size, but also the aromatics that go into making them. Dried tangerine peel is the secret ingredient and although it is not an overwhelming flavor, it does add something special to the mix.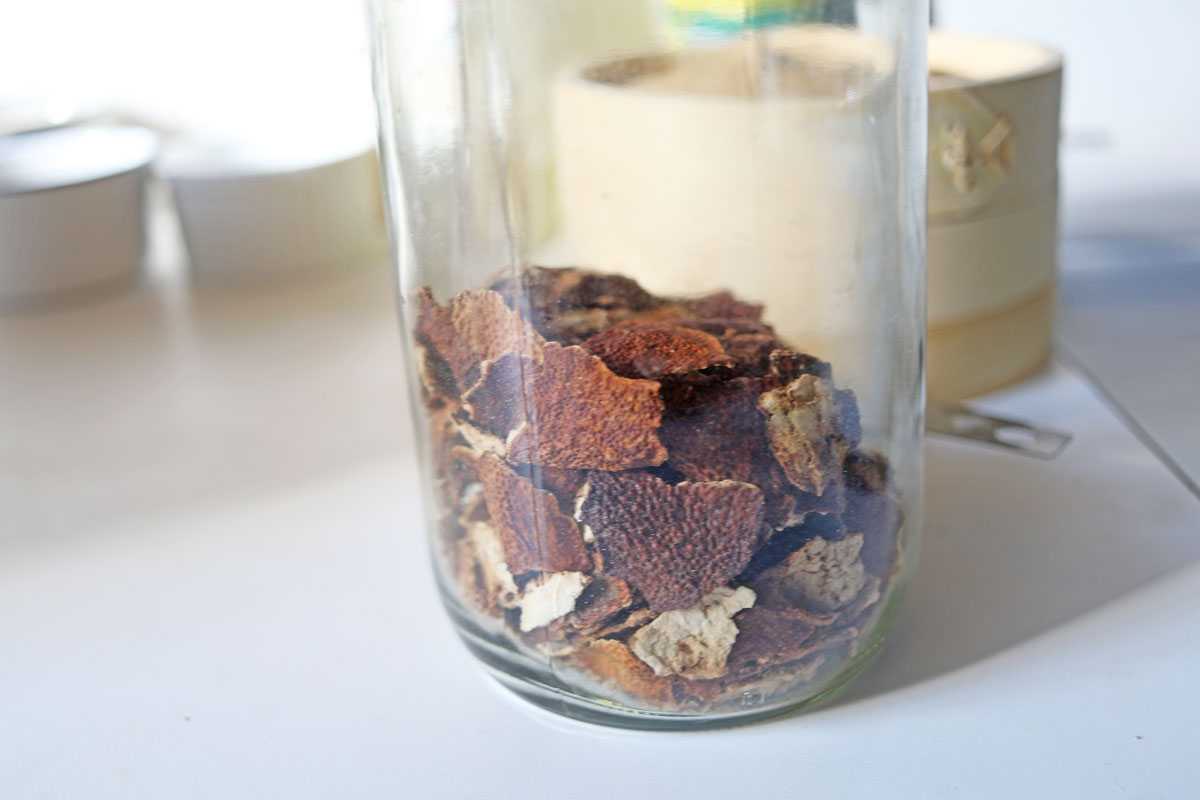 The keep with these vegan lion's head meatballs is to handle them gently and avoid overworking the wheat gluten. The combination of starch, flour and oil all work together to minimize gluten formation resulting in more tender meatballs.