Vegan Chiu Chow Fun Gor Dumplings
Chiu Chow fun gor is one of my favorite dim sum dumplings. The wrapper is made from a mix of wheat, tapioca and cornstarch, which is what gives the wrappers its clear appearance and soft chewy texture. The filling for these dumplings is also unique because it's not tightly-packed like regular dumplings. Inside is a loose mix of ground up meat, crunchy vegetables like carrots and water chestnuts and also coarsely chopped peanuts and cilantro.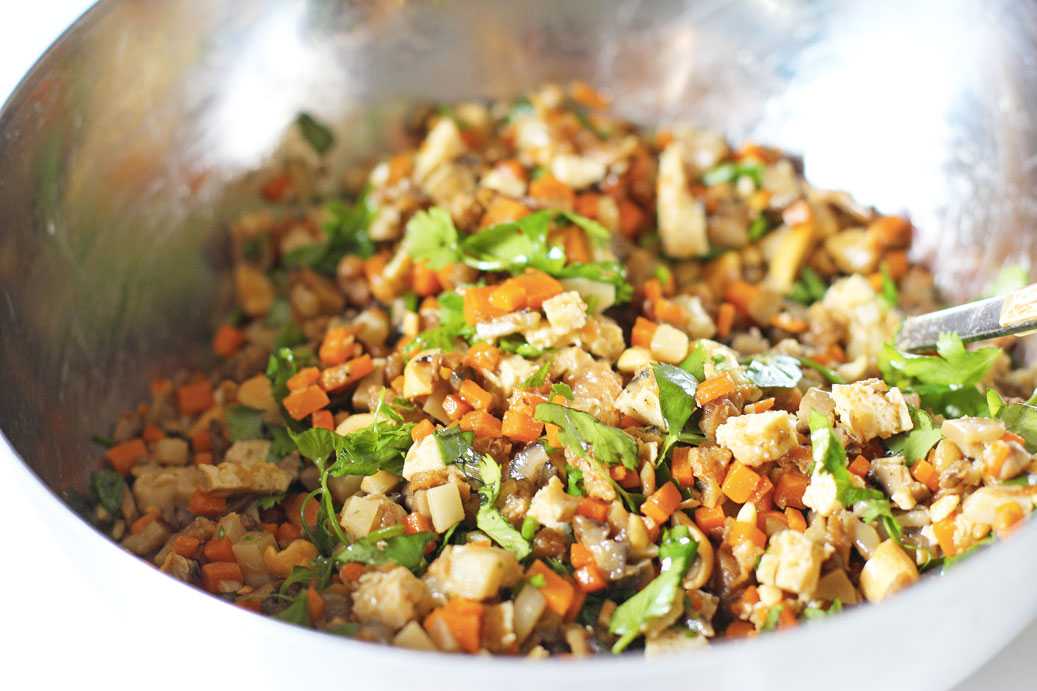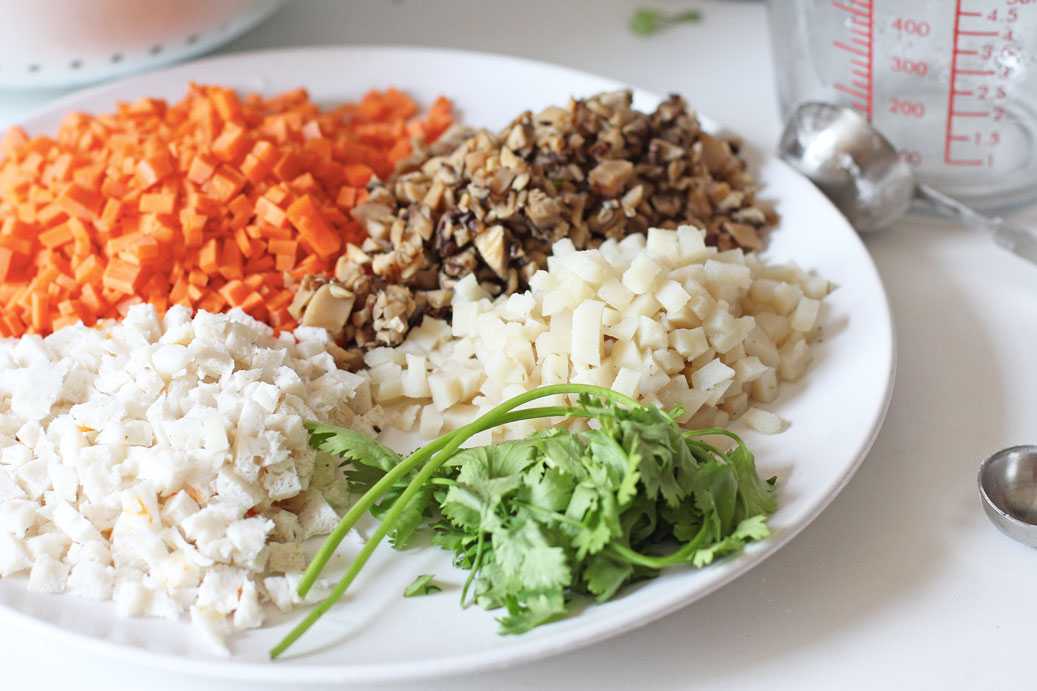 As usual I opted to use Gardein's beef crumbles as my choice of a ground meat substitute. I like it for its neutral flavor, but you could very well use some rehydrated TVP as a vegan option.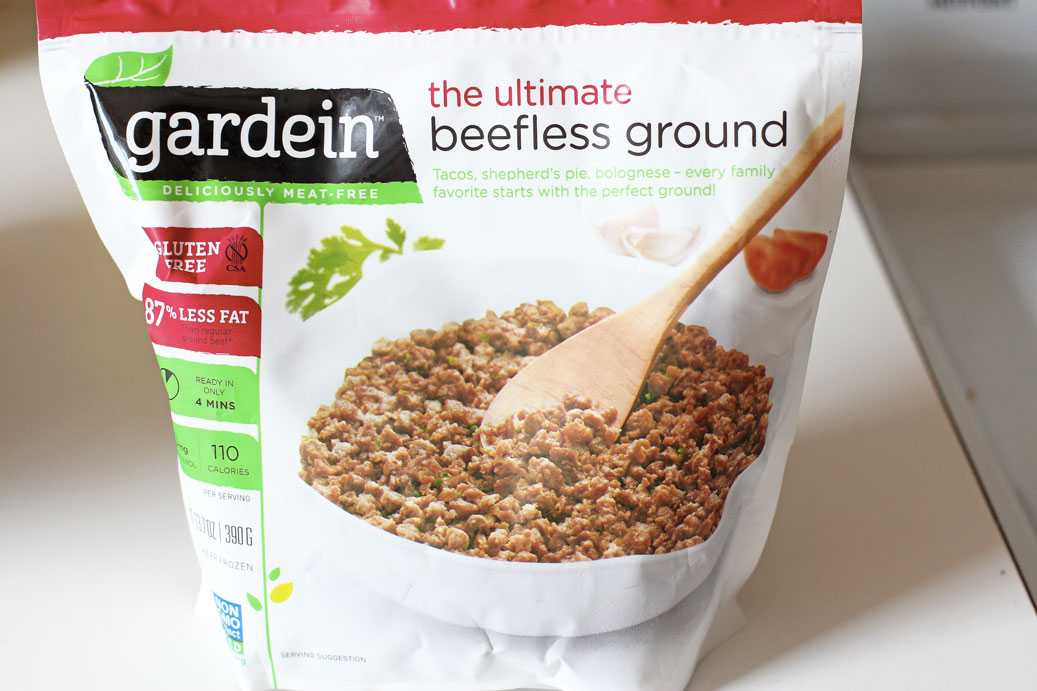 Because of the starch composition in the dough, it is quite fragile and somewhat difficult to work with if you are looking to shape the dumplings. Instead, just opt for folding the dumplings in half into a half moon shape and pinch the edges.