Vegan Aquafaba Pumpkin Cake
I was actually planning on a vegan pumpkin pie this year, but at the last minute, was drawn to the allure of pumpkin bread instead. Then I went one step further and said, "what the heck?", I would bring back aquafaba and turn this whole thing into a cake.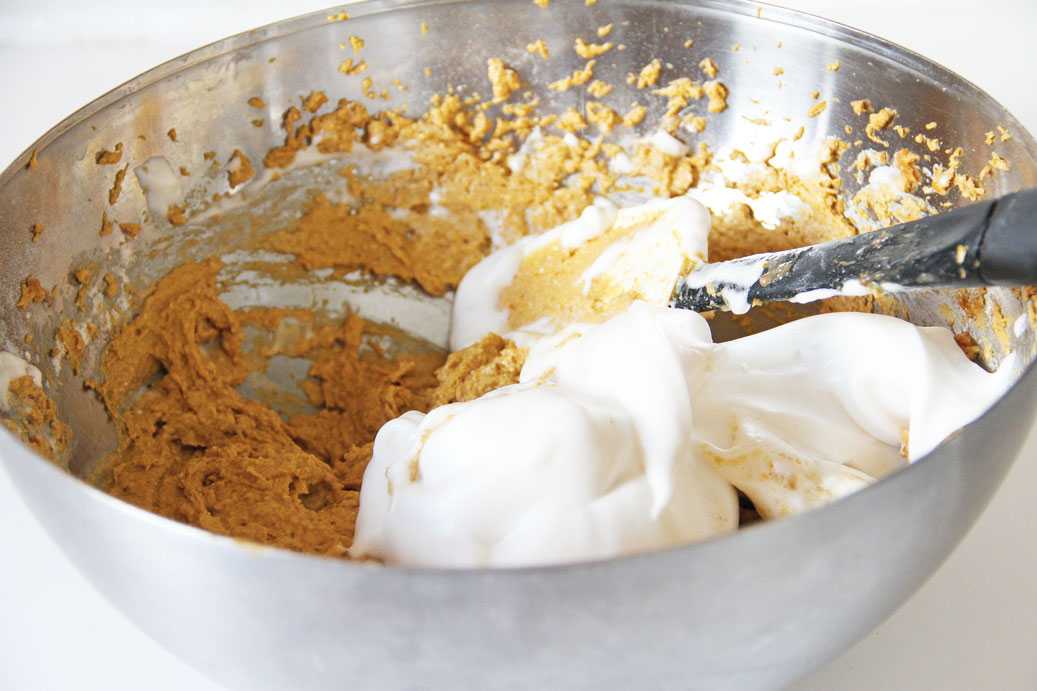 Aquafaba if you don't know about aquafaba, it's basically the leftover liquid you have after cooking beans. It has similar properties to egg whites and can be whipped like it as well. I have a post and basic vanilla aquafaba cake recipe on it that explains a lot about this vegan phenom.
Anyways, this recipe really works because the aquafaba is able to lighten what is more of a heavy pumpkin bread. I chose to use pureed dates for sweetness in this recipe, but if you are looking for a lighter texture, just substitute for brown sugar or a sugar substitute.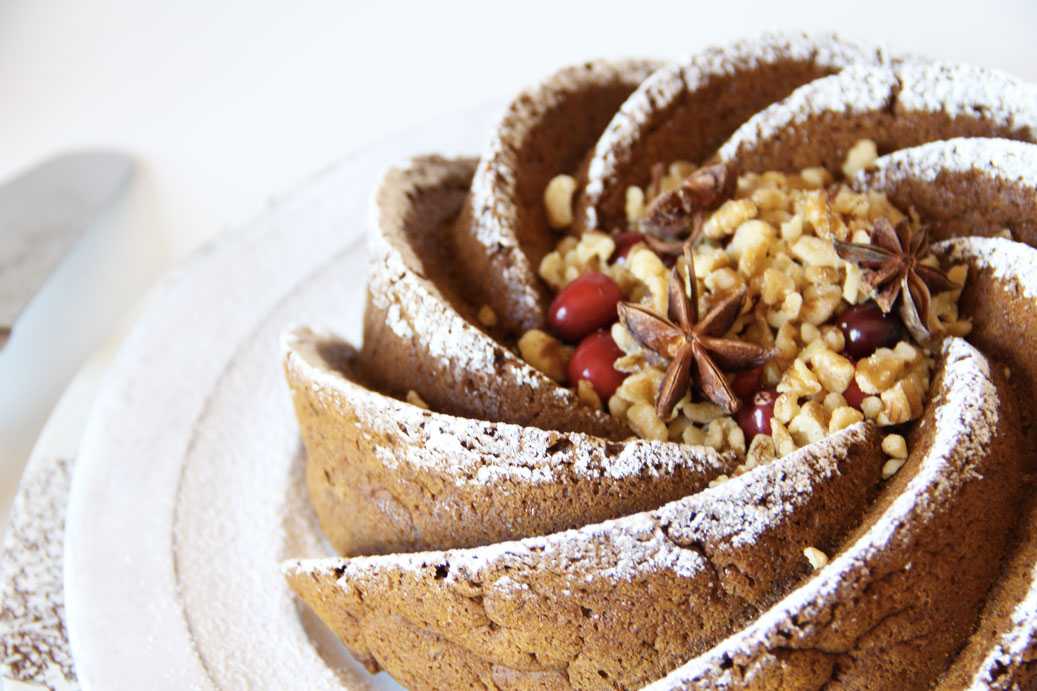 It's great for holidays and parties because the flavors just scream autumn and Thanksgiving and Christmas. If you put it in a decorative bundt pan you can decorate the center and turn it into an amazing centerpiece as well.