Cheung Fun Noodle Roll with Peanut Butter and Hoisin Sauce
Cheung fun or rice noodle rolls with peanut butter and hoisin sauce is one of my favorite street foods I have to pick up whenever I'm in Chinatown. It has the perfect blend of sweet and savory hoisin sauce and creamy peanut butter. Usually the soft rice noodles rolls, made from rolling up sheets of steamed rice batter, are mixed with fragrant bits of scallion and crunchy dried shrimp. If you are vegetarian or vegan, the shrimp can be omitted.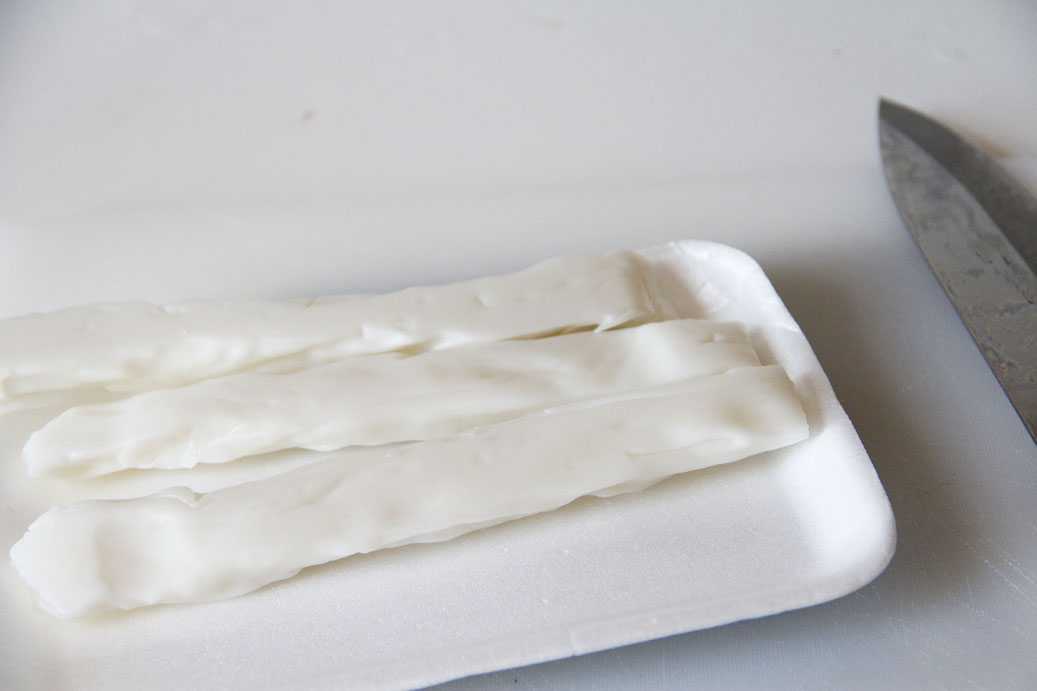 A lot of the recipe is creating the sauces and preparing the toppings. It is more of an assembly type of dish, which is good because you don't have to do too much to enjoy this amazing street food, which you can find all over Hong Kong.