The New Union Square Donuts Opens
I've sort of been in this love affair with Union Square Donuts ever since I discovered the small little gourmet doughnut shop nestled right in the heart of Union Square. The shop sort of exploded from then and I knew if I wasn't able to get my butt out of bed before 10 a.m. on a Saturday or Sunday, then my doughnuts would pretty much be sold out by the time I got there.
Luckily, Union Square Donuts just expanded to a shop of their own - bigger and with more doughnut flavors! There's a cute sitting area (limited spacing though) and now that they serve coffee, it definitely has more of that bakery/café feel. Anyways, thought I would just give you a tour of the place.
The Storefront - kind of Californian. 20 Bow Street - just a couple shops down from the old one.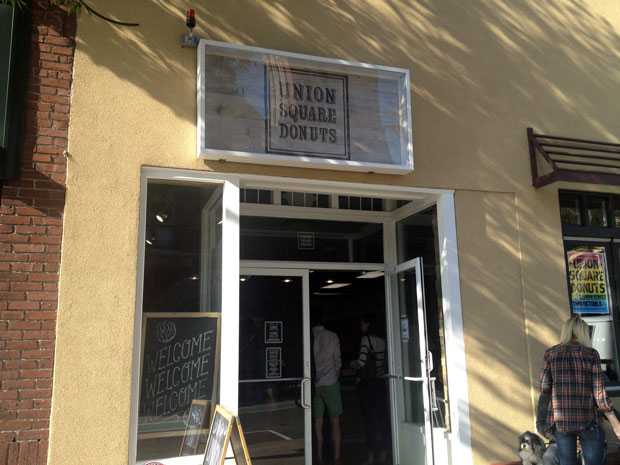 A more open store setup.
All of the doughnuts neatly displayed. Heard they will be doing some savory flavors as well!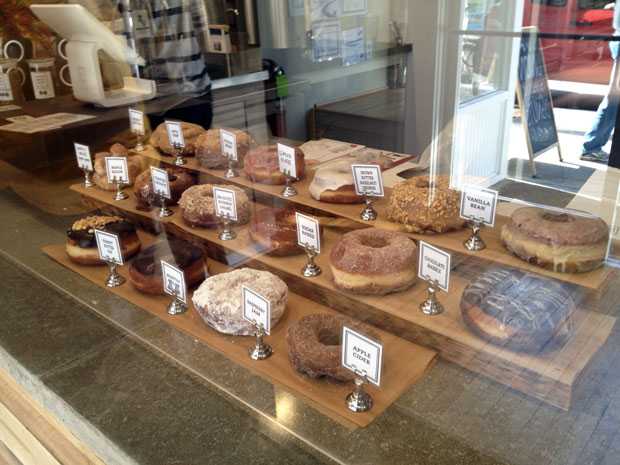 Bakers busily working in the background.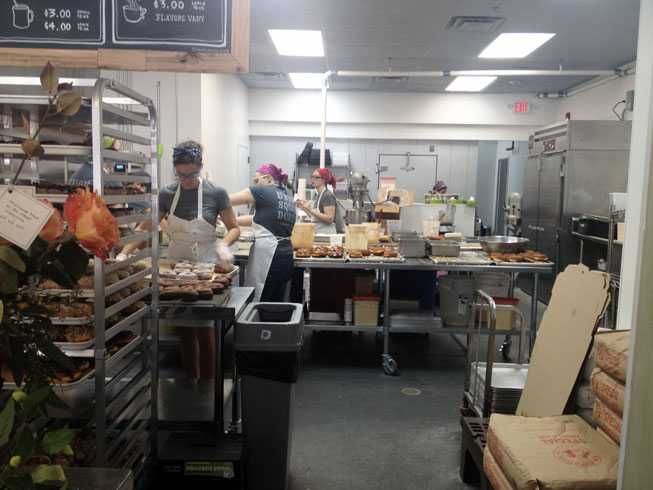 This is the seating area...still limited, but great lighting!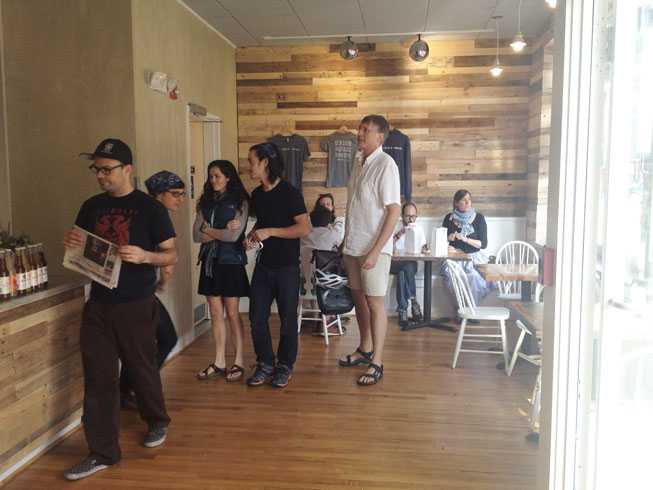 And the best part...they brought back my brown butter hazelnut crunch!!!!